Our goal is to inroduce what's new in the world of hand knitting.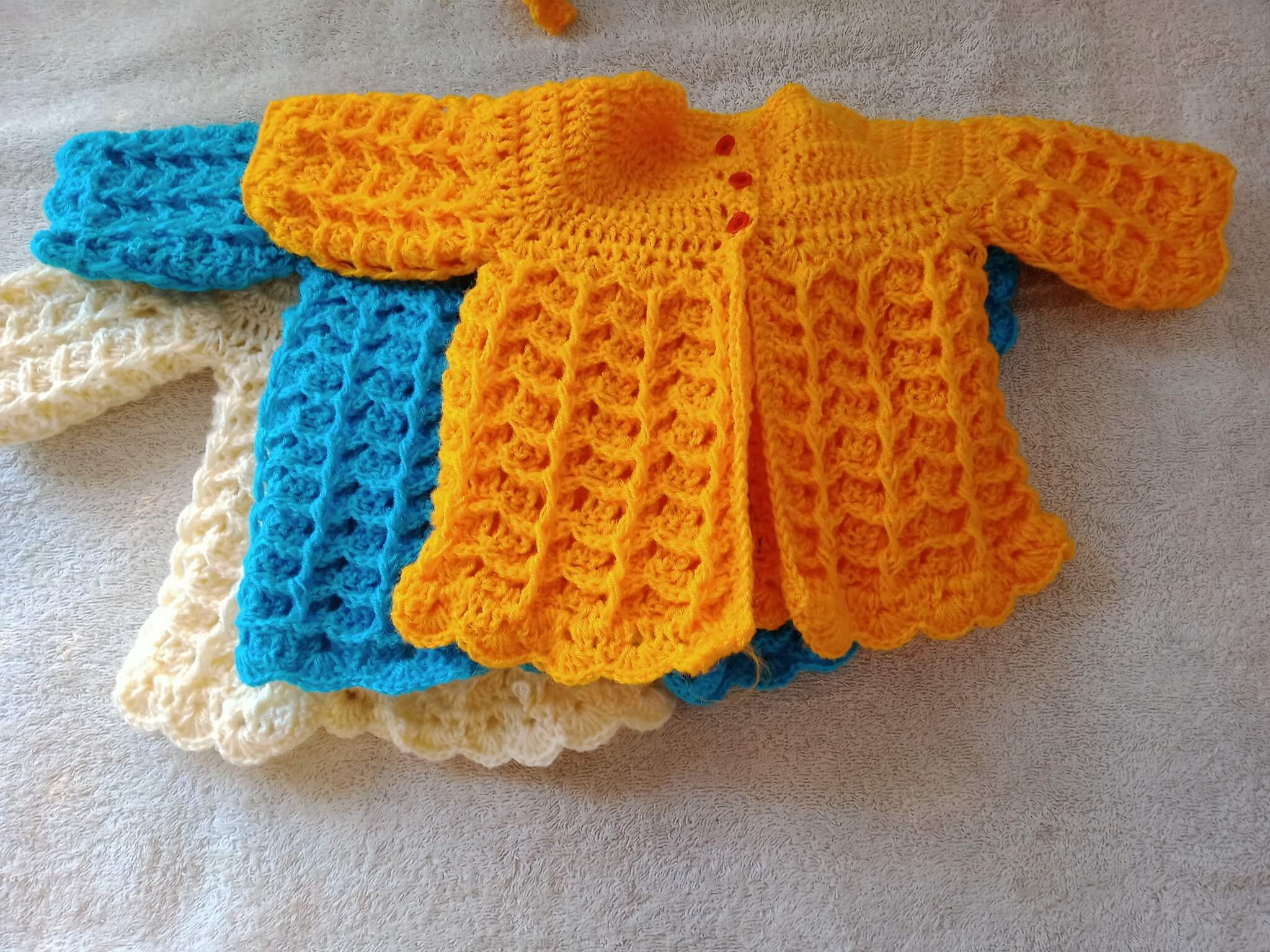 "Style yourself with your own design". Wear what you want ! Not what you GET.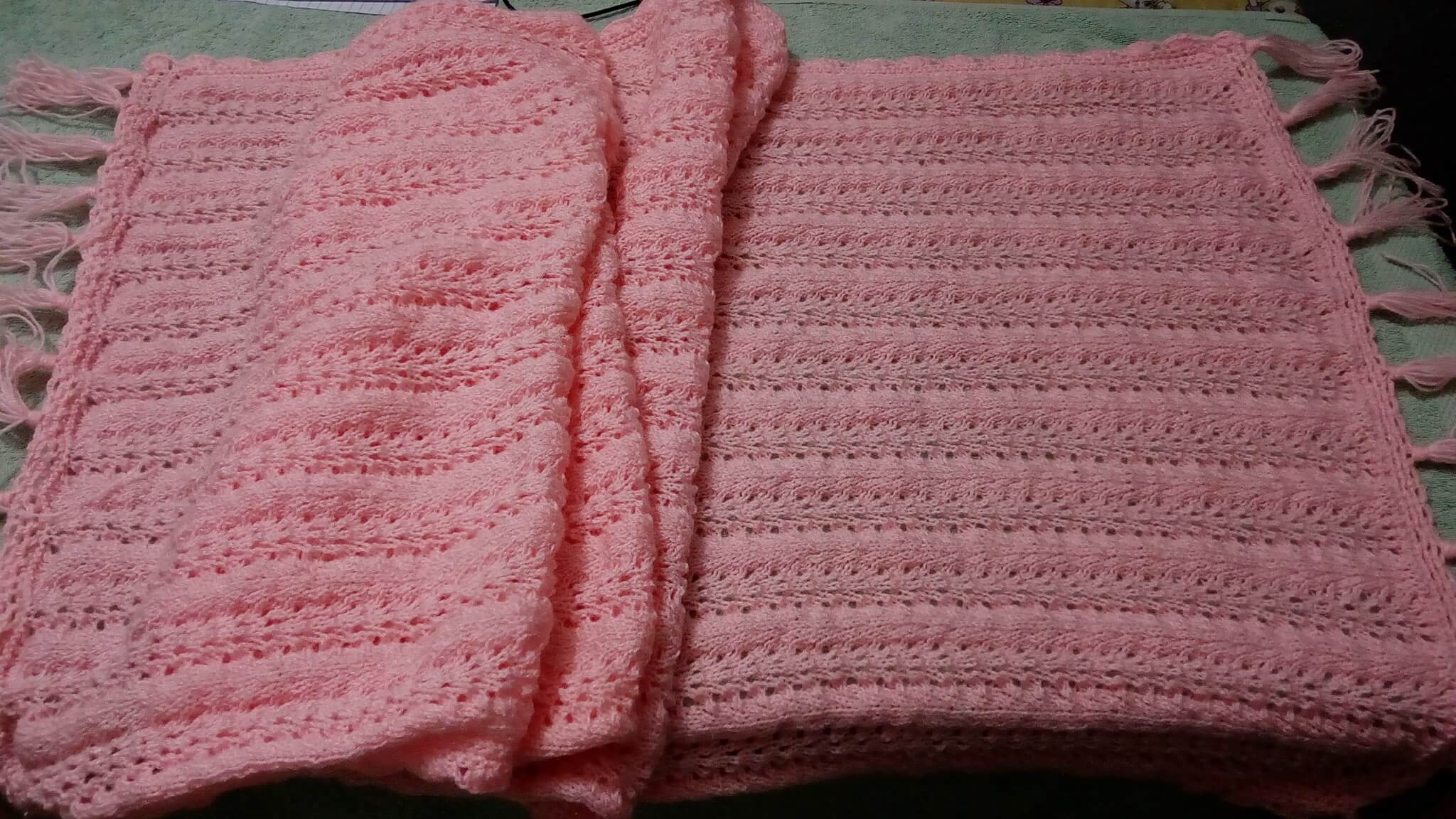 we provide all kinds of hand knitted sweaters as per your choice.
Here you find all types of sweaters such as -baby sweaters, ladies sweaters ,shawls, stoles ,men sweaters , socks ,mufflers etc.. – In a few days, you will get to see more sweater designs. This website is updated daily and the collection of new sweaters keeps on adding. Every hand knit sweater (specially for adults) takes about a month of work ,depending on the pattern. If you want to order for sweaters then wait patiently for 4-6 weeks. Our knitters are great at knitting .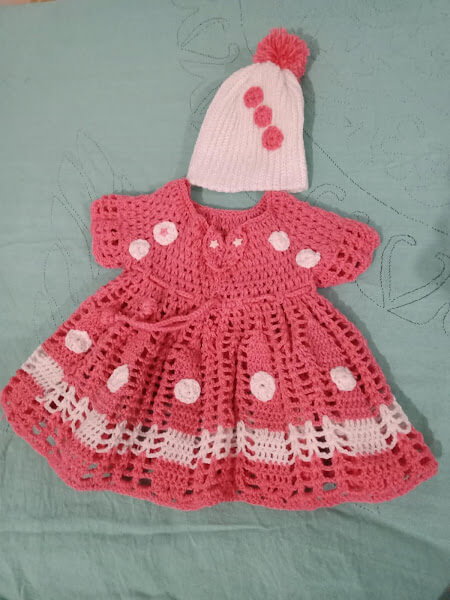 good quality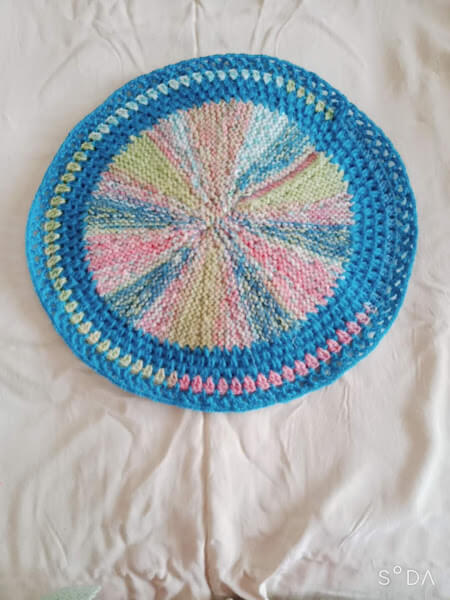 always latest pattern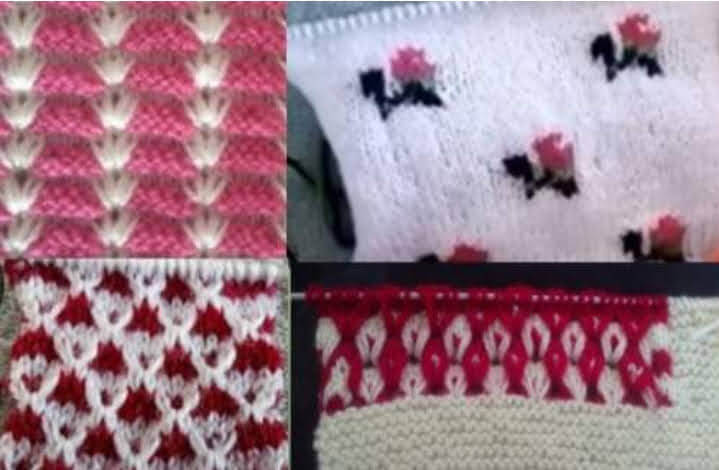 Check out whats's new with us!