About us
We provide warm ,cosy and beautiful sweaters.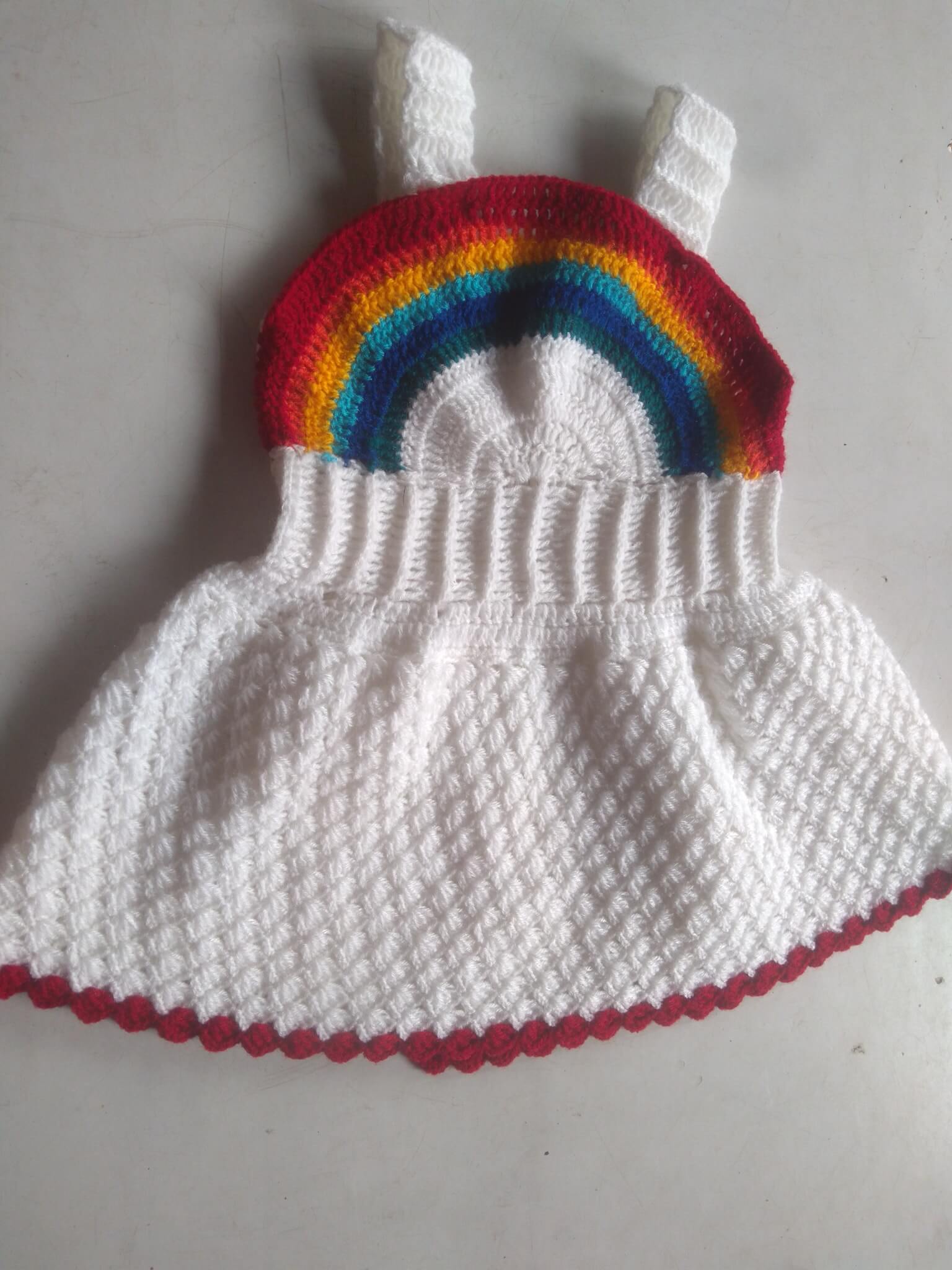 Top quality fashionable sweaters made by branded woolen yarn.
We believe in excellent knitting patterns ,fine quality of yarn and prompt customer service. 
our mission
we design for all sizes.so,you can order sweaters for yourself,kids,and for everyone else too.
About me
Hello Friends!
Welcome to my knitting website www.shilpygarments.com.I am NIKITA SHILPY, an economics graduate from Banaras Hindu University.After joining for M.A course due to certain unforseen circumstances I could not complete my studies.But I was fond of Knitting right from my early childhood.Growing up,like any Indian child I saw my grandmother and mother kniiting passionately during their spare time.This developed my taste in this field as an hobby,but who knew this interest would turn out to be a profession someday.This is a full time job,so its not possible to continue knitting with any other jobs like studying simultaneously.
I started this work profesionally in the year 2005 and made a business out of it.After taking a basic training and enough practising I started to train others in knitting. I lived always with a doubt back then whether people would buy my sweaters or not.But it turned out to be very positive.People appreciated my work.And henceforth my confidence started growing in it and I do it very passionately now.I have a youtube channel named as
"Shilpy Garments". where I upload lessons and tutorials for kniitng sweaters of gents,ladies,kids, shawl etc.Preparing for this video also boosts my skills in knitting.My knitters prepare designs of any type watching and taking help from my videos.
I also write blogs for those who are interested in learning knitting by written pattern in both the languges English and Hindi.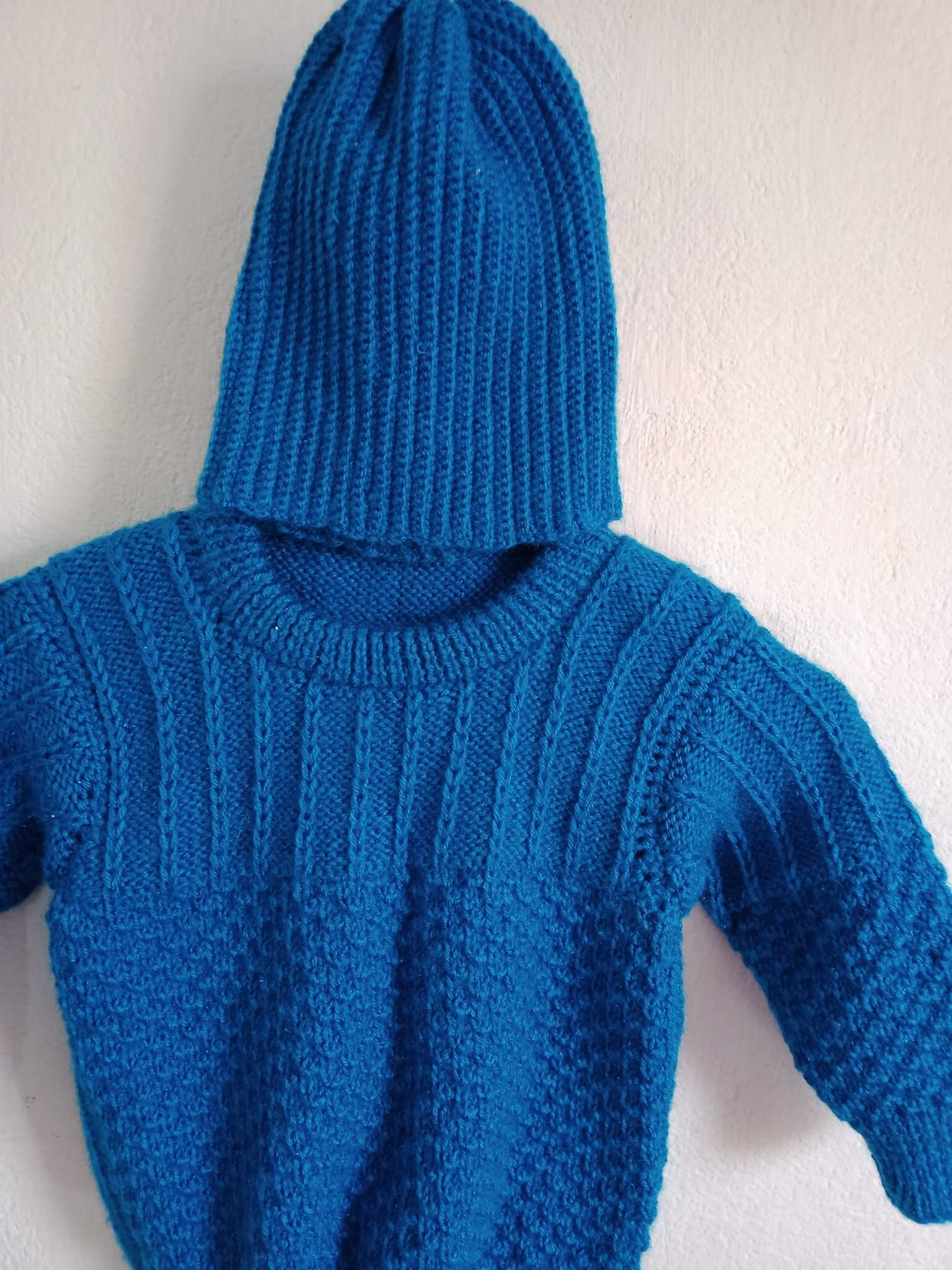 Here about my  YOUTUBE journey
We recently completed 3.5k + subscribers . JOIN US ON YOUTUBE 
                      SUBSCRIBE MY YOUTUBE CHANNEL
JOIN MY  FACEBOOK   GROUP "BUNAI". 
My facepage book page "SHILPY GARMENTS"